ORUPAAP ARTS ACADEMY SOUTH SUDAN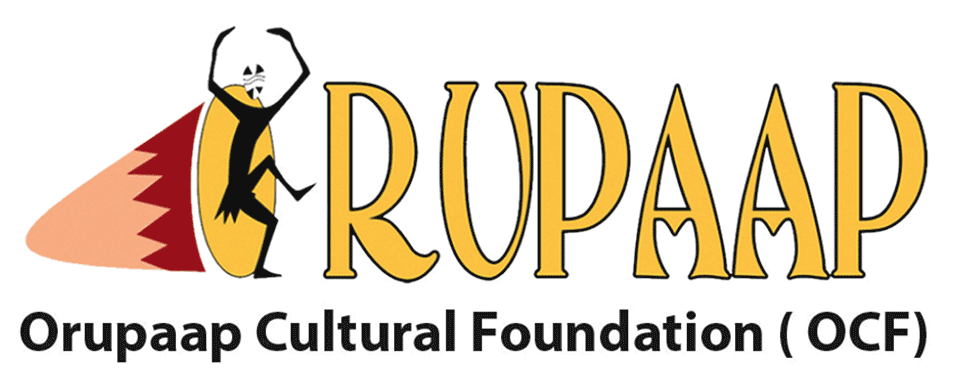 The Global Music e.V. is assisting the Orupaap Cultural Foundation in the development of the new Orupaap Arts Academy in Juba. Orupaap is one of the few cultural organizations in South Sudan trying to provide young people with access to culture and training in both music and dance.
2019 - 2020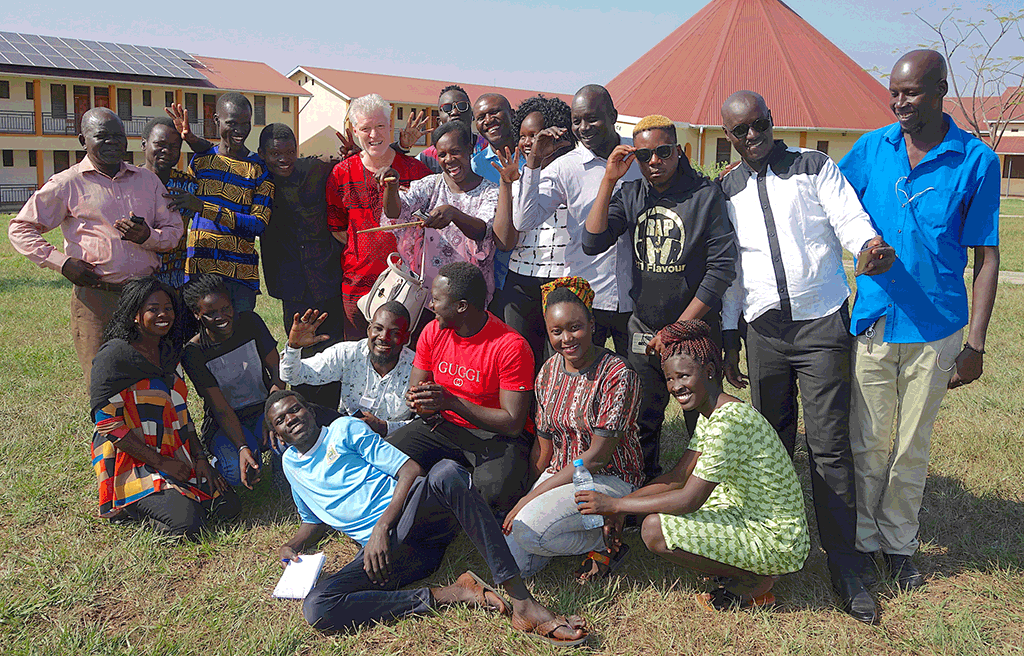 Workshop Juba 2020
Orupaap joined the Global Music Creative Campus as a full partner in 2019 and will send a team of young trainees to the campus for training. In anticipation of this the Goethe-Institut in Ethiopia funded a workshop in Juba in January 2020 which was given by the Global Music Academy (GMA). A group of 18 young musicians selected through an online application process took part in a week long intensive workshop at the Kit Centre on the outskirts of Juba. Currently the GMA is assisting Orupaap to apply for a small grant to acquire a computer and some tablets to enable them to prepare themselves online for the campus by working through the teaching materials.
Orupaap Arts Academy in Juba
The GMA is also exploring the possibility of developing the current Orupaap site to enable them to establish the new arts academy which will offer both dance and music. The music program will use the new curriculum once the teacher training gets started. The German Embassy in Juba is assisting Orupaap to enable them to acquire the instruments for the new academy.