A new Curriculum focussed on African Music
One of the main objectives of the campus program is to develop curriculum for teaching music in schools which would allow young people to develop and express their musical creativity within their own cultural environment.
In the partner countries in Africa the only curriculum currently available is based on western music and employs teaching tools developed in the 19th century which are often no longer used, even in Europe. As a result aspiring musicians have tended to avoid studying in music schools where there exist at all because the content offered did not resonate with them.
The curriculum has been designed by the GMAs international team from Africa and Europe all of whom also teach on the Campus program.
Curriculum Year 1: Foundation Year
The first year of curriculum is designed as a foundation year. Many young musicians in Africa have no access to formal music education. The foundation year will change all this and bring them up to speed.
On their Major Instrument they work on all the basic instrumental and vocal techniques and learn to play in a band using charts. In the music theory courses they learn harmonic and modal concepts, how to apply them up to 7th chords and they become musically literate through the intensive rhythmic and melodic reading and writing program. All this with a strong focus on their own music culture. At the end of the first year they are well prepared to continue their studies in greater depth.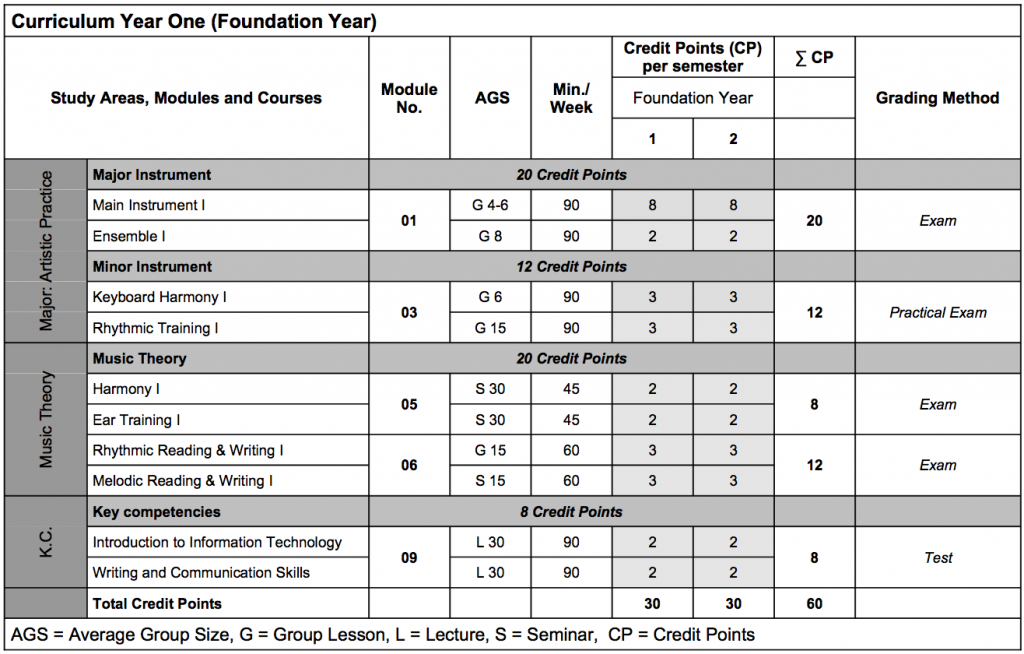 Curriculum Year 2: Professional Certificate
After completing the foundation year the students may opt to continue their studies in the Professional Certificate Program. Here they deepen their knowledge on their Major instrument working on more advanced instrumental and vocal techniques and play more complicated arrangements in the ensembles using charts.
In the music theory courses they learn more advanced harmonic concepts, how to apply them using all the chord extensions, as well as suspended and 6/9 chords and explore African harmonic, modal and rhythmic systems. They continue the rhythmic and melodic reading program exploring ternary rhythms.
In the ensembles they have the opportunity to explore Afro-Fusion, Afro-Jazz as well as traditional African music. At the end of the year they perform a concert exam.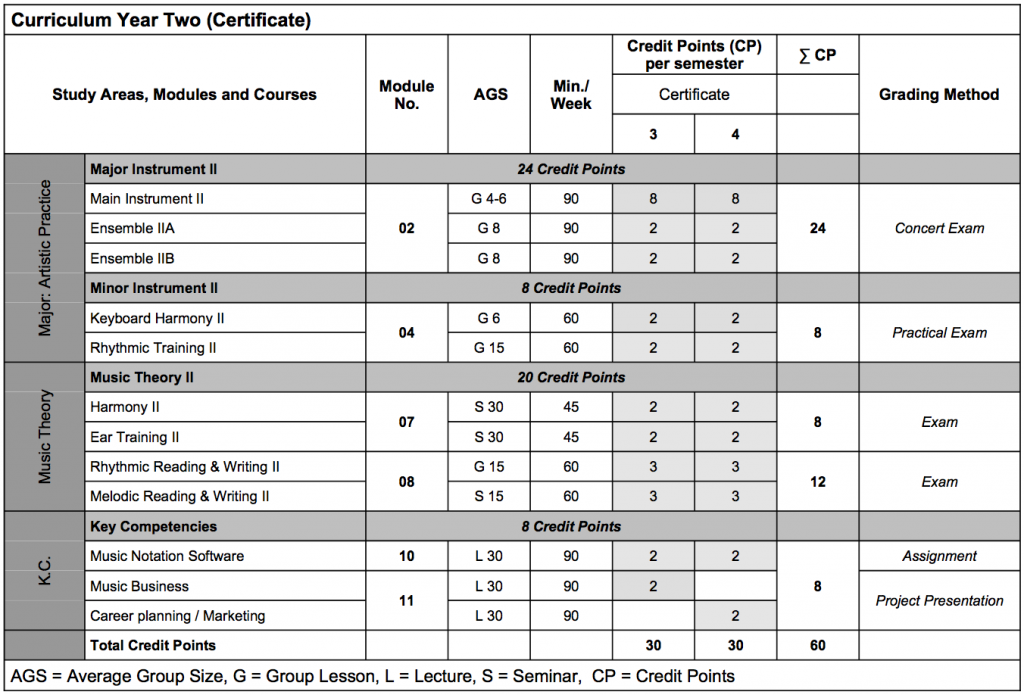 Rhythmic Reading & Writing
Body Percussion
Harmony Class
Melodic Reading